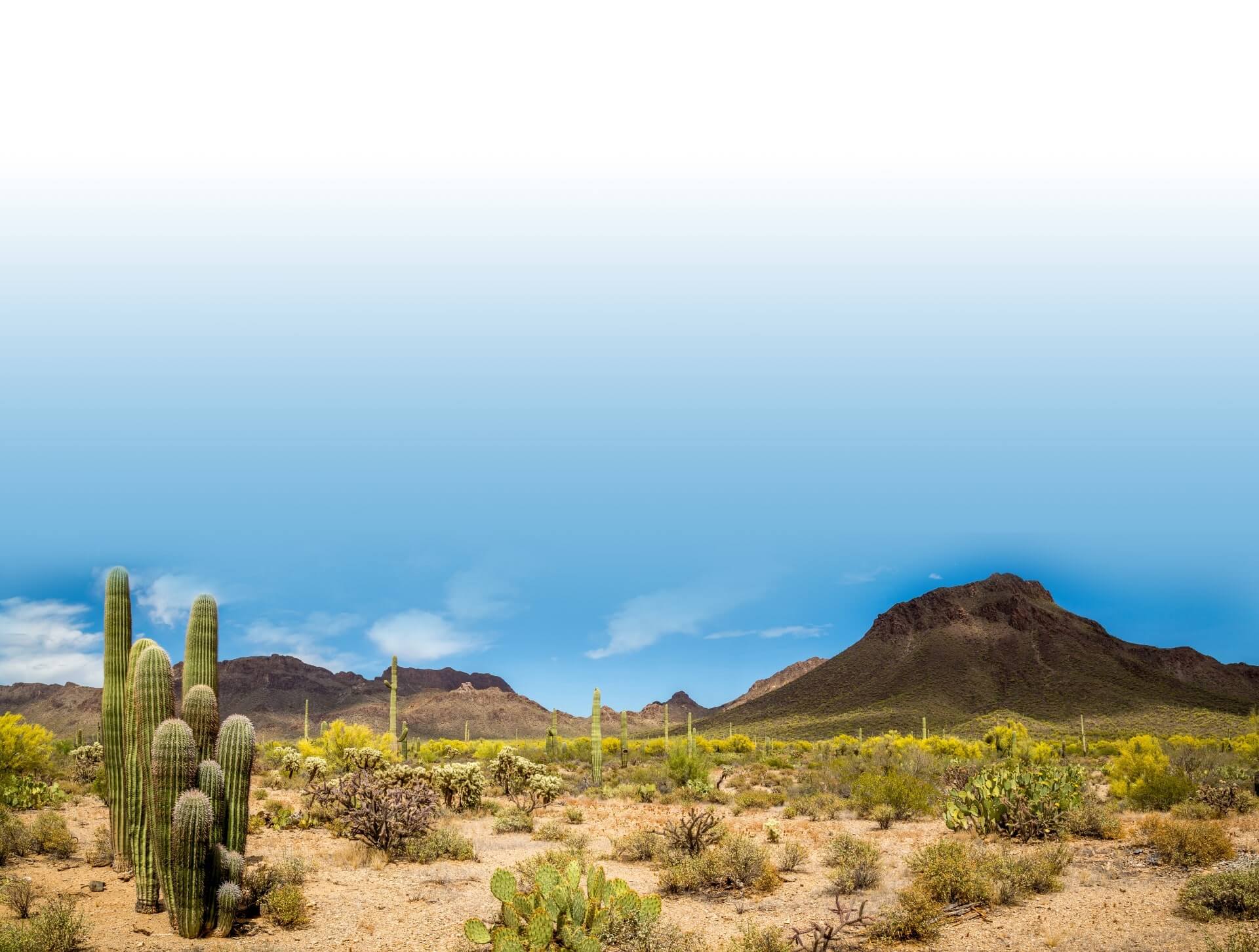 Resources
Helpful post abortion-related resources
Post-Abortion Information
Support and resources for those seeking abortion care or supporting someone who is:
2+ Abortions Worldwide – Abortions are a human right, and having more than one abortion is common. Almost half of all US abortion patients self-report having one or more prior abortions. Countless more do not report because of the stigma. 2+ Abortions Worldwide
"You Are a Good Woman" [pdf] – Support for making decisions from a place of goodness.
"Will It Hurt?" [pdf] – Questions and answers about pain during an abortion.
Talking with Your Parent(s) About Your Pregnancy [pdf] – Advice for sharing news about an unexpected pregnancy.
Advice for Parents [pdf] – Parents of people who are unexpectedly pregnant have concerns and opportunities to help.
Young People's Rights and Resources [link]– Young people have legal rights which differ from state to state.
Especially for Men [pdf] – Advice for men supporting a partner's pregnancy decision.
Shout Out Your Abortion #ShoutYourAbortion is a decentralized network of individuals talking about abortion on our own terms and creating space for others to do the same. SYA is everywhere: on the sides of buildings, in art and outfits and zines and social media. Abortion is normal. Our stories are ours to tell. This is not a debate. www.shoutyourabortion.com
Peace After Abortion site is based on the book, "Peace After Abortion". Although most women who have abortions do not experience negative feelings, a significant number do. You will find information here to help you understand the origin of your emotional and spiritual pain. You will also find the stories of other women who have experienced distress related to an abortion. www.peaceafterabortion.com
Abortion Counseling
Connect and Breath provides an unbiased talk line for women and their loved ones after an abortion. www.connectandbreathe.org
Exhale pro voice offers non-judgmental emotional support, resources and information to women and girls who have had abortions, and their partners, friends, allies and family members. www.exhaleprovoice.org
Faith Aloud promotes the religious and ethical voice for reproductive justice and offers free spiritual counseling for pregnancy options or after your abortion. www.faithaloud.org
Your Backline offers a free and confidential space to talk about pregnancy, parenting, abortion, and adoption. www.yourbackline.org
Help: Domestic Violence & Drug Abuse
National Domestic Violence Abuse Information Center  1-800-799-7233 www.ndvh.org
Rape, Abuse and Incest help and information. www.rainn.org