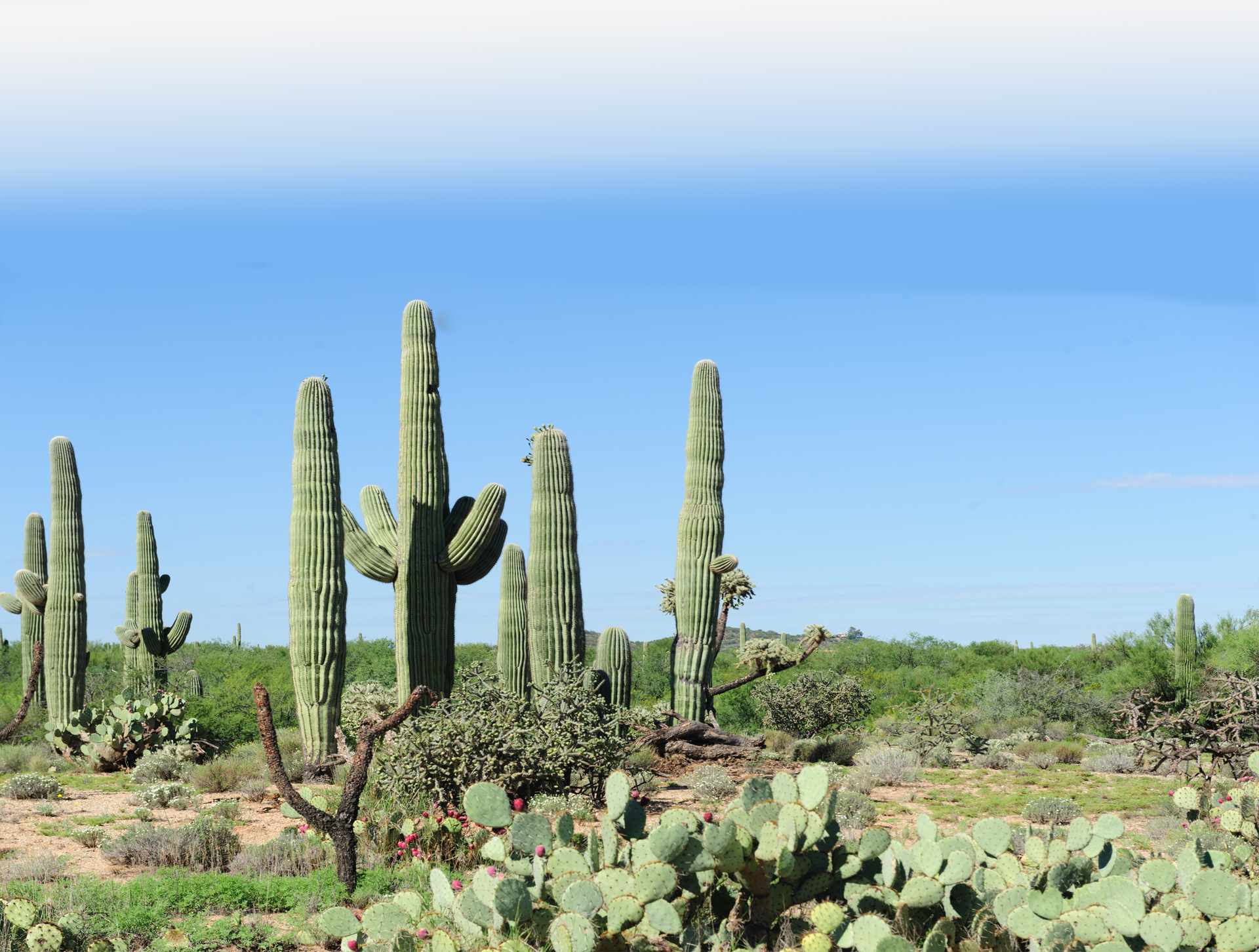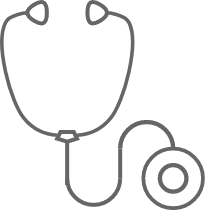 About
Dr. William Richardson, OB/GYN
Dr. William Richardson is a board-certified Ob/Gyn with over 20 years of experience providing abortion services to the women of Southern Arizona. He has also worked with Planned Parenthood at both the local and national levels. Most recently, he is semi-retired and acts as Medical Director for Choices Women's Center, where we offer early pregnancy confirmations with ultrasound and laboratory testing.
Areas We Serve
We see patients from Phoenix / Flagstaff / Scottsdale / Eloy / Chandler / Florence / Casa Grande / Sierra Vista /  Nogales / Gilbert / Glendale / Globe / Guadalupe / Mesa / Peoria / Rio Rico / Sahuarita / Tempe / Vail / Sonora Mexico / Texas / El Paso / New Mexico
Association
We are a proud member of the National Abortion Federation (NAF) – NAF sets the standards for quality abortion care and helps clinics meet these guidelines. Their member clinics must demonstrate that they are in compliance with high standards for safety and patient-centered care.