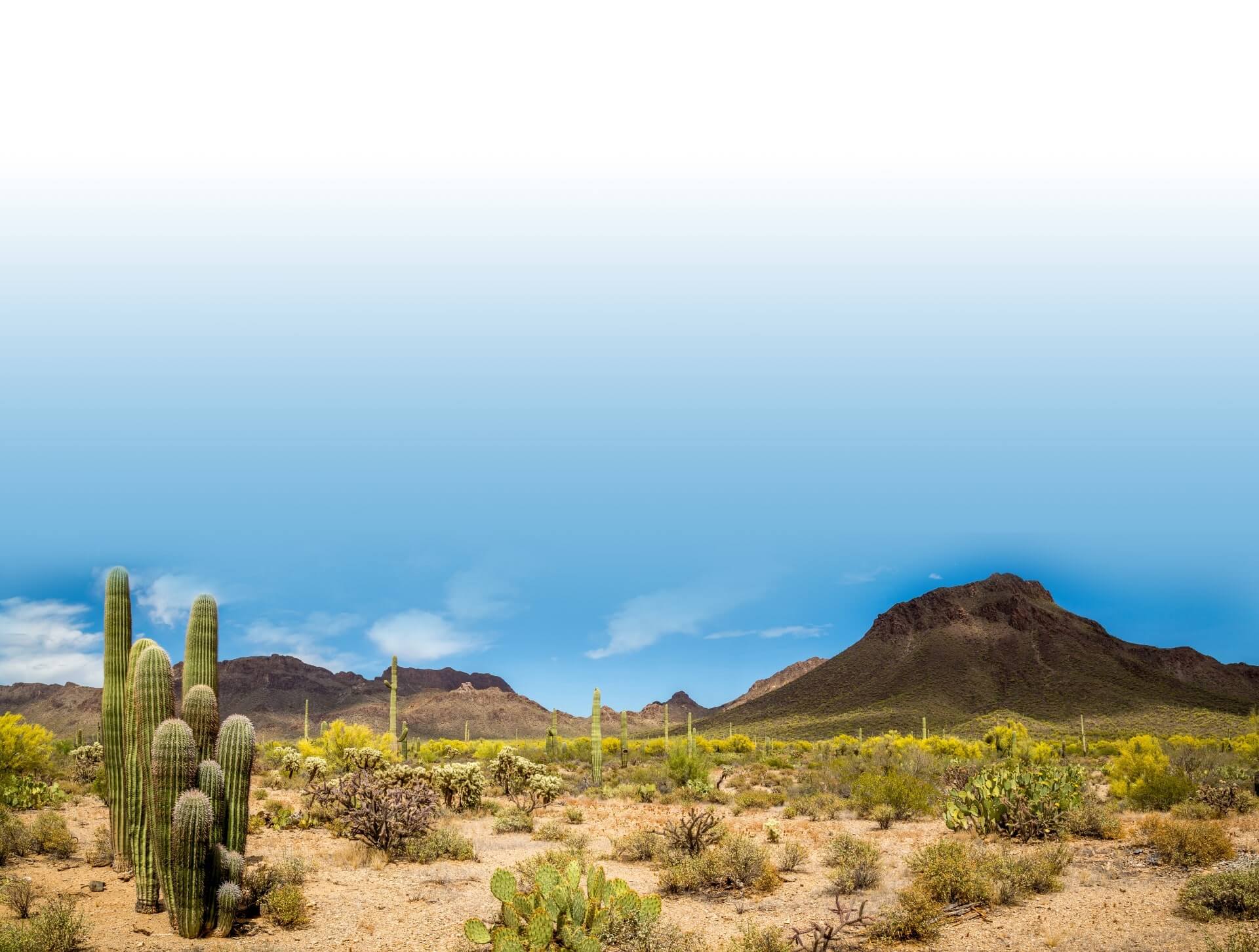 FUNDING
Family Planning Support
There are several potential sources of additional funding for patients who may not be able to afford the entire cost of family planning services.  You can inquire regarding funding eligibility/availability by contacting the organizations directly or by asking one of our staff members.
TASC (Tucson Abortion Support Collective)
TASC is a Tucson-based collective providing emotional, material, and logistical support to people seeking abortion care in Arizona. You can call or text (520) 235-6934 for more information.
The Abortion Fund of Arizona offsets the cost of abortion care by helping pay some of the costs incurred when having an abortion.  You can contact them via email at helpline@abortionfundofaz.org or by phone at (602)327-5166.
NAF (National Abortion Federation)
NAF provides case management services and limited financial assistance to help patients afford the cost of care and travel related expenses.