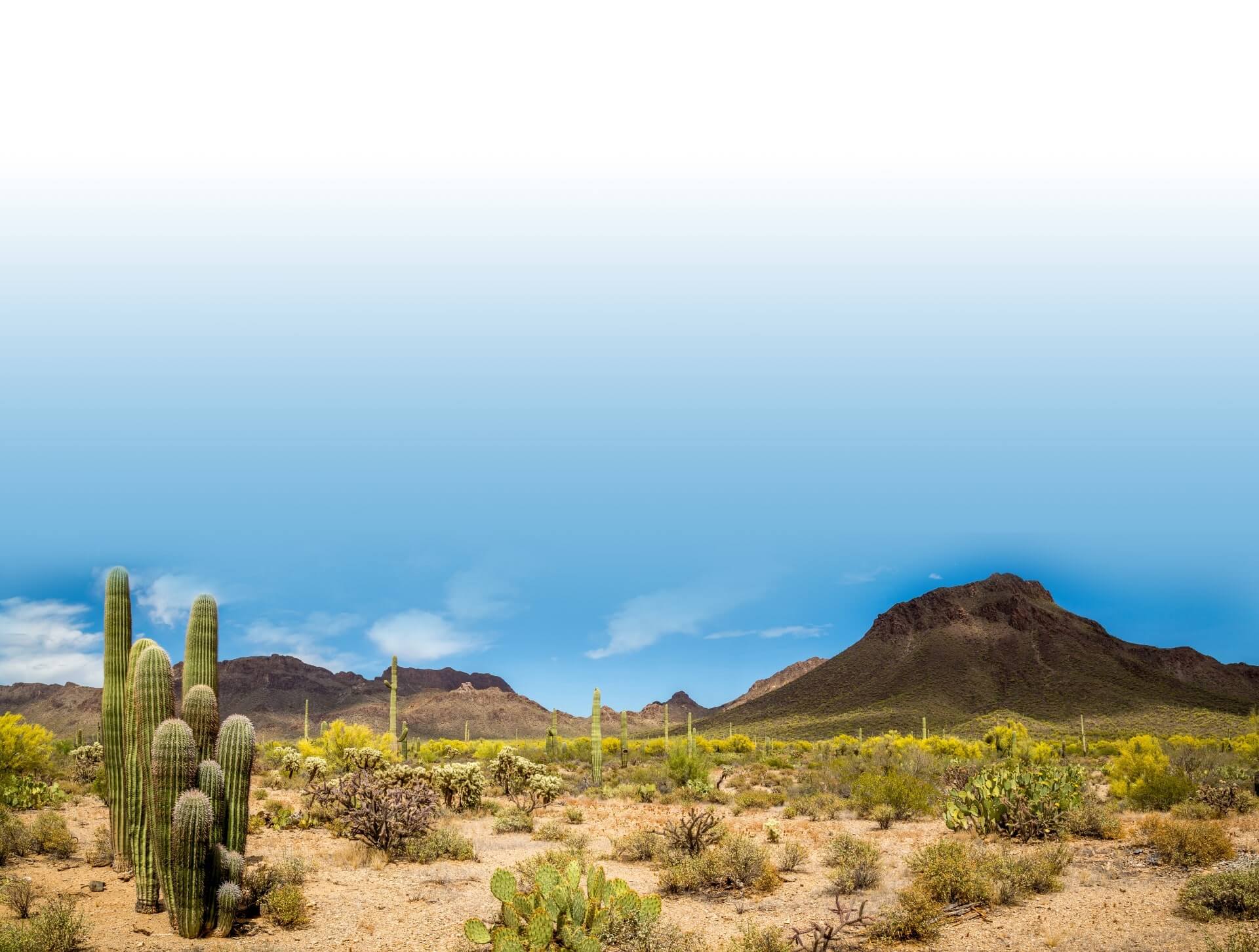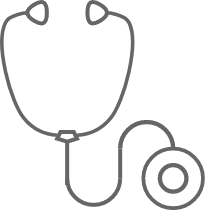 Abortion Pill Available in Arizona
Same Day Appointments Available Tuesday, Wednesday and Thursday
If you are pregnant and are seeking the abortion pill for an unwanted pregnancy — we offer the abortion pill commonly known as "medication abortion" to anyone pregnant 10 weeks or under.
When you arrive to your appointment, you will be charged $100 for the pregnancy confirmation visit. This can be paid by credit card (Visa or MasterCard), cash, or cashier's checks. We do not accept money orders. Once you have completed your patient information form, we will do a pregnancy test, ultrasound, and pelvic exam. We will also draw blood (finger stick) to determine if you are anemic as well as for blood typing (Rh testing only). We can also refer you for testing for STI's (GC and Chlamydia). If you choose to have an abortion, your abortion pill appointment will be scheduled. If you choose to continue your pregnancy to term, we work closely with Banner OB/GYN, and can refer you there for prenatal care.
Dr. William Richardson is a board-certified Ob/Gyn with over 20 years of experience providing abortion services to the women of Southern Arizona. He has also worked with Planned Parenthood at both the local and national levels. Most recently, he is semi-retired and acts as Medical Director for Choices Women's Center, where we offer early pregnancy confirmations with ultrasound and laboratory testing.